Get a proven roadmap to scale your coaching or consulting business to 7-figures within 90 days.
This personalized 90-day roadmap has helped 35+ students scale from 6 to 7-figures through hands-on guidance on building the millionaire infrastructure, hiring top talent, and paid marketing strategies.
The solution for coaches who already have a successful 6-figure coaching offer, but want to scale it to the next level.
Consulting Leaders Mastermind
Get hands-on mentorship from Bastiaan and his team who will show you how to scale your coaching or consulting business to 7 figures while becoming the #1 choice in your industry.
So far, we've made 35+ millionaires and 312+ six-figure coaches out of the 500+ customers we've worked with.
Consulting Leaders Mastermind is designed as an annual mentorship program that will show you how to:
– Build a team of top talent that shares your vision and will help you grow your business even while you're away.
– Build your company ecosystem and develop a culture that will retain your team and help them exceed their KPIs long-term.
– Build systems & processes that remove the guesswork and simplify your journey to 7-figures.
– Automate & delegate tasks outside your zone of genius so you can have more free time to yourself AND only work on the things that energize you..
– Increase Lifetime Value of your customers so you can cut marketing costs and work with massive action takers.
– Scale to 7-figures using a timeless roadmap that some of the top 7 and 8 figure entrepreneurs have used to grow their businesses.
We don't believe in a one-size-fits-all approach, this is why at Consulting Leaders Mastermind we provide personalized hands-on mentorship and guidance to fit your business needs.
Let us install the Consulting System that has been the back-bone for our growth to 8-figures a month.
Lot's of business owners guess about their metrics, make emotional decisions and because of that always react instead of lead.
– Installation of the business back-end to get track of all your numbers, sync them with different departments and bring up the hidden metrics.
– Installation of performance-increasing processes for your team to make their workflow more efficient and productive.
– Installation of data-driven systems that make you work ON the business rather than inside, focusing on the birds-eye view of your growth.
This is NOT a plug-and-play system that we hand over to you. It's fully personalized to your current workflow to make life easier and making scaling fun.
We install one of our own trained setters into your own inbox so you can increase booked appointments for your team and sign more deals. Having an appointment setter isn't solving your problems. A trained & skilled setter will move mountains for you and will be a long-term asset that makes the traffic you send toward your pipeline more valuable instantly.
– DFY Installed a Trained Appointment Setter For Your Online Coaching Business
– DFY Setup Call With George to Setup Your CRM, Daily Workflow, KPIs etc.
– INSURANCE: 30 Day Replacement Guarantee For Your Appointment Setter
Today I had my kick-off call and booked a sales call (thanks to Bastiaan), which I closed for $7,000. And I got 5 other calls scheduled just today alone. I'm scared for what's to come! $75,000 in the next 30 days here I come!
One of the best things I did all year was invest in myself and joining the 7-Figure Consultant!
So weird. For years my biggest goal was to hit a 10k month.

And now I'm here, and I feel like this wasn't so difficult as I thought it would be all these years!
Closing out the promo today with 5 NEW CLIENTS! Authenticity, simplicity, consistency! Big shout-outs to Bas, Dani, Katie, and the whole team!
Huge success!
Since joining the program last week I have landed 6 clients, generating $13,500 in sales with $10,000 cash collected. And we are just getting started.
This program is absolutely amazing. Follow the program exactly as it is laid out and you will have success.
Thank you so much to Bastiaan and the team.
On my way to $40k+/month!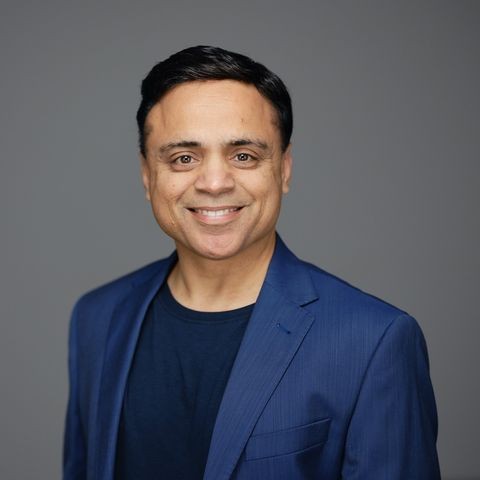 A BIG Shout-out to Bastiaan!

Just got off the War Map call and feeling pumped.

Got a year's worth of clarity for my business vision and direction in 1 call. Amazing value.

Look forward to massive growth and contribution to the community. Thanks!
I've been crazy busy and quiet but with good reason…$30k booked from 6 awesome clients in one week!